Meeting and Event Management Hotel Sourcing and Contract Negotiations

MCCSN is your trusted source for flawless meetings and events for associations, corporations, and leisure travelers and non-profit organizations.
We work with everyone from individuals to C-level executives and decision-makers to ensure their individual or organizational goals are achieved.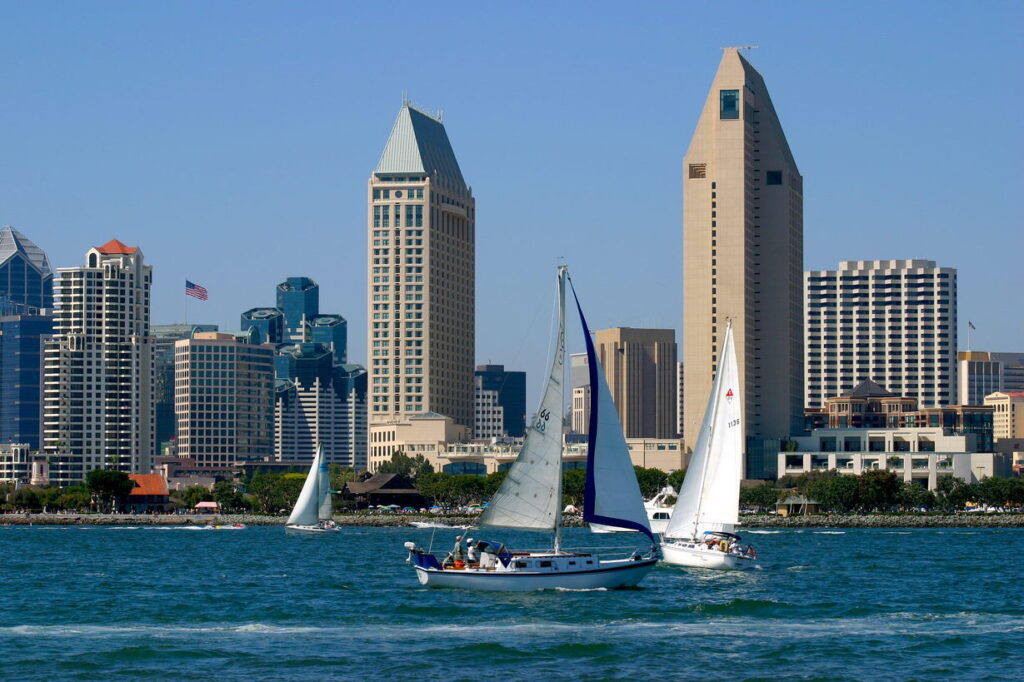 Hotel Sourcing and Contract Negotiation Services
Source and secure the best hotels and rates

Site selection, as needed

Access to over 200,000 hotels worldwide

Hotel negotiation and liaison

Minimize your legal risks, using current best practices

Negotiate concessions customized for your event.

Saving you time and money, so you can focus on your meeting details.
Meeting Management Services - we help make your meeting a success.
Strategic Meeting and Event Consulting

Registration Management

Flawless Customer Service
Fund Development
Event Marketing Strategy

Special off-site events during your meeting, as requested

Vendor Sourcing and Referrals to caterers, entertainment, audio visual, ground transportation, décor, graphics, and others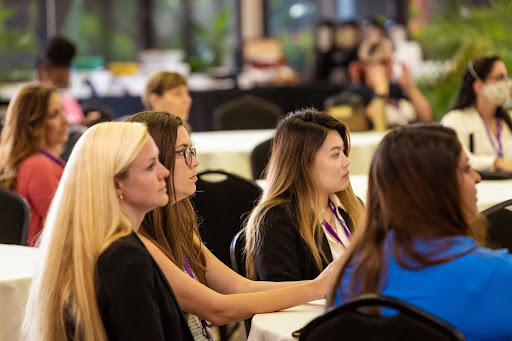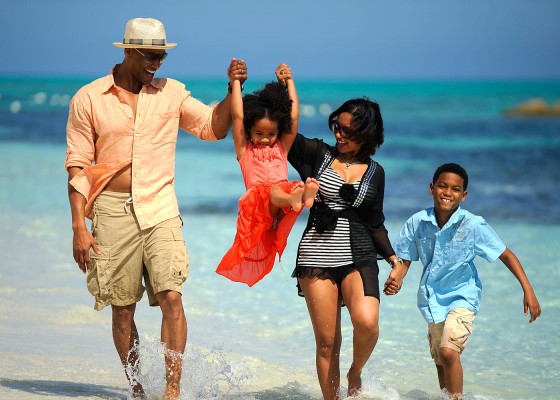 Leisure Travel Experience
Spa Services
Amusement Parks
Dine in Experiences
Cultural Tours
Family Reunions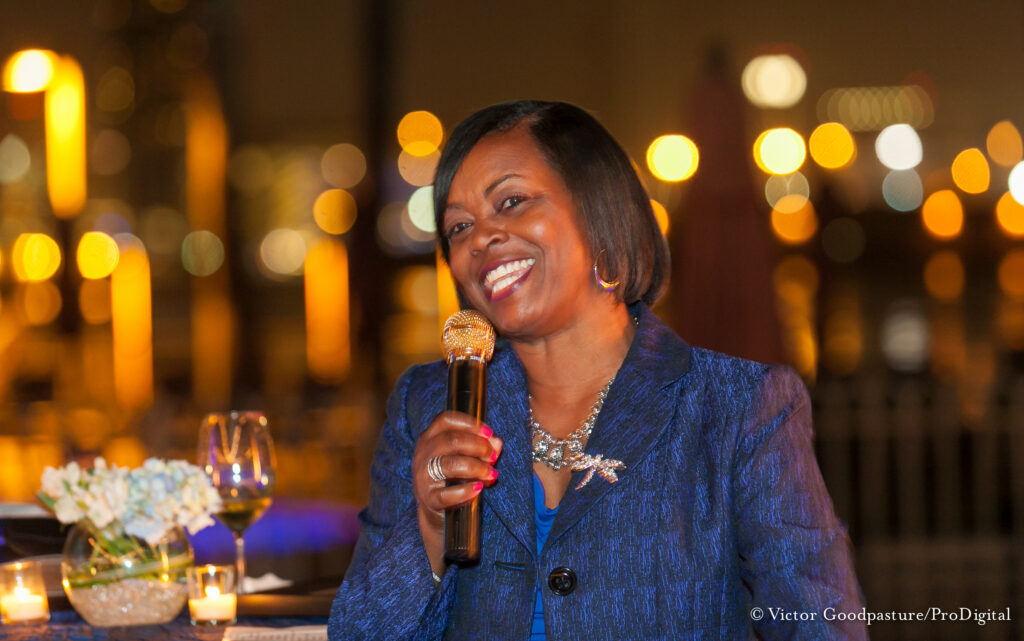 Clara Carter
Founder and CEO
Clara Carter is President and Founder of the Multi-Cultural Convention Services Network (MCCSN), Inc., a woman-owned DBE certified business that provides global hotel sourcing, event management, and consulting, services to associations, corporations, and leisure travel clients. MCCSN produces the annual Women in Tourism and Hospitality W.I.T.H. National Conference and Awards Luncheon.
With over 20 years' as a hospitality industry trailblazer, Ms. Carter has won numerous awards and recognitions. Her programs and events have generated millions of tourism dollars and fostered diversity and inclusion in the city of San Diego. Her leadership has inspired all cultural communities to come together for inclusion.
Provide your meeting needs (fill out form on home page) Once you submit your event information, a member of our team will contact you to schedule an initial consultation.
We will schedule a 30-minute online or phone meeting with you to discuss details of your meeting needs – at no cost to you.
When you provide the last 3 years of your meeting history and details of your meeting needs, we will begin your sourcing process.
We will submit your Request for Proposal to a maximum of 10 hotels.
We review all submitted proposals to ensure they meet your needs and that the information is accurate. 
We select the top three hotel proposals that best fit your meeting needs. 
We negotiate the best rates and concessions for your meeting needs.
We determine and recommend the best value and you make your final hotel choice.
Contract and Signed agreement
We perform a final review of the contract terms and conditions and submit the results for your approval and signature. At the time of your signature, you will be required to submit a non-refundable deposit to the hotel.
You are all set and ready to start your memorable meeting experience!
Need Help with your next special event or meeting?